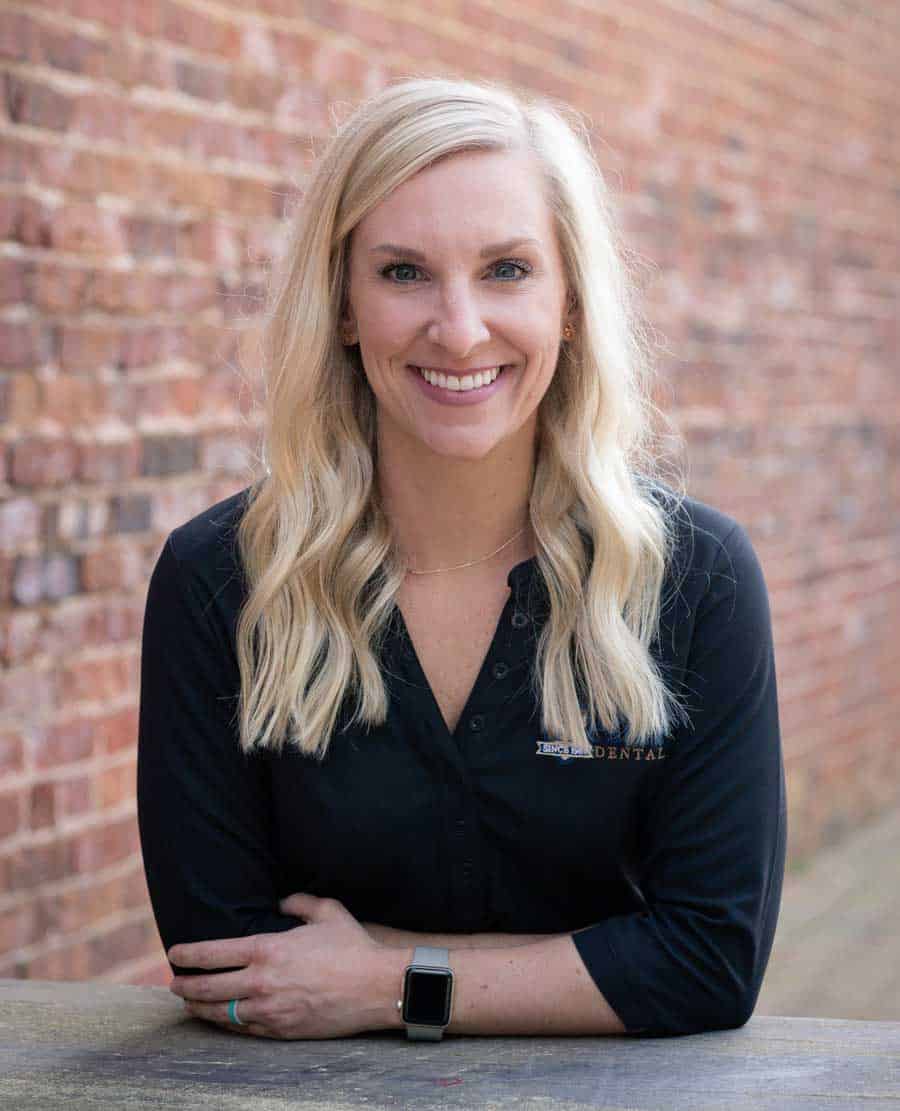 Meet Dr. Chelsea Smith

Dr. Chelsea Smith grew up traveling the world with her family while her father was in the military, and eventually moved to Cobb County in 2006. She found an early love of healthcare from her dad and carried a love of dentistry throughout high school and college. She attended Kennesaw Mountain High School.
She received an undergraduate degree from the University of Mississippi where she was very involved in her sorority, Kappa Delta, and their numerous philanthropies. Dr. Smith spent her time before dental school shadowing and learning from Dr. Hester in his practice and knew one day she wanted to return.
Dr. Smith attended The Dental College of Georgia and graduated as a Doctor of Dental Medicine in May of 2020. Upon graduation, she joined Dr. Hester and his team and is eager to make a home within the Kennesaw community.
Dr. Smith is a member of several dental organizations including:
Northwestern District Dental Society
In her spare time, Dr. Smith enjoys spending time with family and friends, working out, kayaking, and attending concerts. She and her husband enjoy taking their dog on long walks up Kennesaw Mountain.
She is excited to get to know and become a part of the Hester Dental family and looks forward to everyone's smiling faces.